When Ray Debbane was asked to sit on the board of Weight Watchers International, the reasoning was obvious. Here was a man who had mastered the art of online marketing. When he helped form Invus Corporation in 1985, he became part of a strategic team that recognized the necessity for open communication to maximize marketing strategies potential.
Communication and understanding are key elements to any company's growth. Read on to learn how top executives utilize communication and other techniques to enhance their marketing budget's return on investment.
Listen
When JC Penney started getting complaints from consumers about their pricing structure, they began a social media and television campaign that communicated one simple message: "We're listening." After a disastrous decision by former CEO Ron Johnson to cut the use of in-store coupons, sales plummeted 25%. JC Penny hired an advertising company to help them bring back customers. Incorporating YouTube videos, Facebook, and Twitter was ingenious – and it worked.
Lesson One: Customers want to be heard.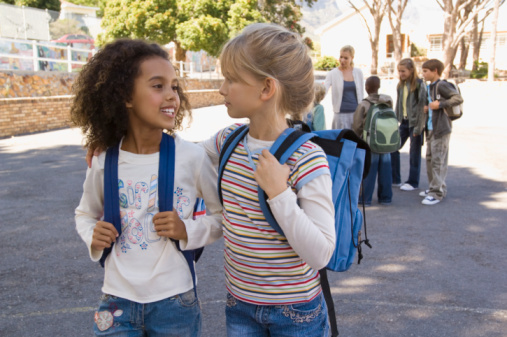 Listen carefully to your customers as if it were your best friend talking.
Observe
Trends create the opportunity for prediction. Once an idea seizes the attention of social media or society, it has the potential to become a trend. Practicing observation is an intelligent way to perceive subtle changes in the way people respond to cues in the marketplace. Trends can be observed every day on every scale.
Have you ever gone to work and noticed a high percentage of people wearing the same color? Ever heard the same unusual buzz word mentioned several times in the same day, in totally different contexts? These are tiny examples of trending topics in the social consciousness. The more you start to observe, the more you'll notice. And once you start noticing trends, you can start taking advantage of them in your online marketing plan.
Practice Curiosity
Be nosy, be interested, be curious. In one word: care. When you care, you want to help. And once you make it your goal to help people, your company's products or services will be welcome in every home in America. The more interested you become in your potential consumer, the more you'll discover about what they truly want. Do they want to laugh more? Make funny product videos on YouTube. Do they want to feel loved? Show them vintage home videos and grainy pictures of ancestors.
When you're curious, you'll find out what your future customers lack. And then you can give it to them.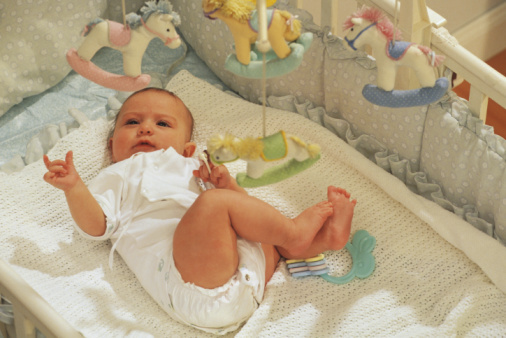 Hang on to that infant-like curiosity. It will serve you well.
Be Authentic
People recognize insincerity a mile away. Have you ever changed your opinion about someone from positive to negative and somehow they sensed it? You can't fool people in marketing, so don't try or you'll fail. Show your product in a genuine way and you'll not only make the first sale, you'll make a lifelong customer.
Don't try to make your product seem like it will solve every problem known to man. Be honest about its limitations and about the promises you make. If you promise the world and only deliver half of that, you'll be inundated with customer complaints and online reputation damage.
Successful marketers are in tune with their audience. Use all your senses to reach your online customer base and create lifelong sales opportunities.
Kate Supino is a professional freelance writer and small business owner who writes extensively about best business practices.
Do you know that you can buy/sell websites or web-based businesses using Worth Of Web?
Thanks for reading!
Share: If you know someone who might find this helpful, please share it.
Related Posts: Check recommended posts from our blog below.