With so many marketing campaigns directed at Twitter, some businesses overlook Facebook as a social media outlet limited to personal use, not business. Overlooking the world's most widely used social medium, however, is not a wise choice for anyone trying to find customers in essentially any demographic.
Consider the following.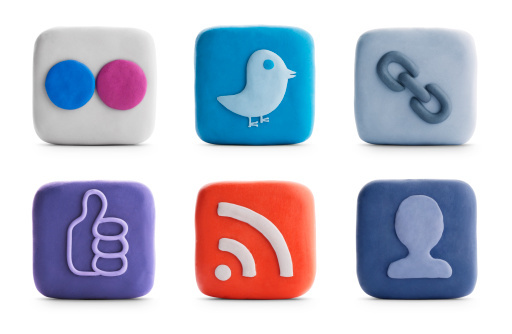 Facebook is, by far, the king of all social media.
Numbers
Nearly a billion and a half people use Facebook. That's more than one in seven people on the planet. With the average person spending more than 15 hours on Facebook per month, that's a total of 700 billion minutes spent on Facebook every 30 days. That's a lot of people spending a lot of time on the platform you were about to overlook.
A Business Behemoth
Two and a half million websites have integrated with Facebook – probably in part because 70 billion pieces of content are uploaded to the platform every month. Seventy percent of business-to-consumer marketers have gained at least one customer through Facebook.
Demographics
Twitter users are young. Google+ users are male. Instagram users are female and Facebook users are, well, absolutely everyone. Although Facebook still skews young, growth in the 45-to 54-year-old bracket increased by nearly 50 percent in the last year.
When it comes to financial demographics, Facebook blows away every other major social media network in every category. Whether they make less than $30,000 a year, more than $75,000 a year, or any category in between, between 62 and 75 percent of the country has a Facebook page. The next closest is Pinterest, in which 23 percent are members, but only in one specific financial demographic.
Facebook for Business
Facebook does more to court business owners than any other social media network. With their Facebook for Business push, business owners have an easy and efficient outlet to market, advertise, and promote discussion about their products and services. Facebook guides you through building a page, connecting with people through ads and quality posts, and how to expand your reach through the friending process.
Ads
According to Facebook, 30 percent of Fab's online traffic comes from Facebook, MGM Resorts International got a 5x return on their investment in custom audience ads, and Sam's Chowder House saw a 19 percent gain in customers and revenue. A likely reason? Twenty-seven percent of the average online ads reach their target audience, while Facebook ads reach 91 percent.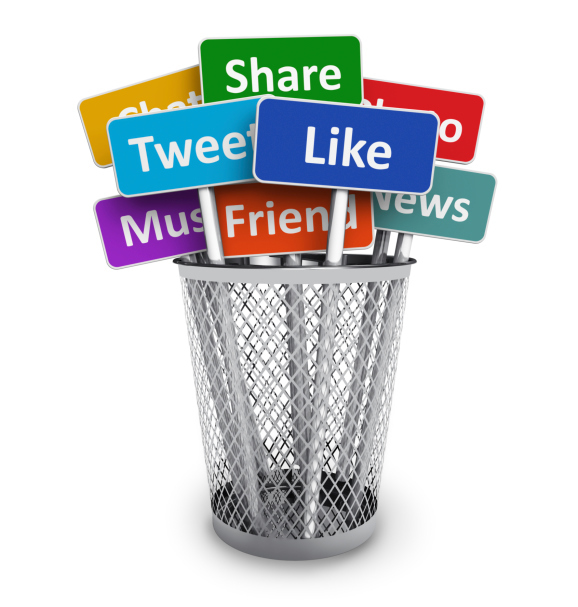 Advertising on Facebook is worth the short-term expenditure.
Although Facebook is where your grandmom goes to see pictures of her kids, it's also still a business powerhouse. On just numbers alone, there are simply too many people on Facebook to ignore. Add the fact that Facebook for Business and their custom ads department can target specific demographics, and it's obvious that every business still needs a Facebook presence.
Andrew Lisa is a freelance writer living in Los Angeles. He writes about social-media marketing and profiles leaders in Amarillo real estate.
Do you know that you can buy/sell websites or web-based businesses using Worth Of Web?
Thanks for reading!
Share: If you know someone who might find this helpful, please share it.
Related Posts: Check recommended posts from our blog below.