Last updated on March 9, 2022. Are you following Socratoshi Nakaplato on Twitter?
Play-to-earn (P2E) is expected to be a $10 trillion industry by 2030. The crypto gaming guilds on our list will be a key component of this ecosystem. We will be updating this list frequently and adding new guilds, so you can watch them closely.
Crypto gaming is creating a new economy. Alexis Ohanian, the co-founder of Reddit, says play-to-earn crypto games will be 90% of the gaming market in 5 years. He predicts the shift will come from gamers wanting to be properly valued for their time.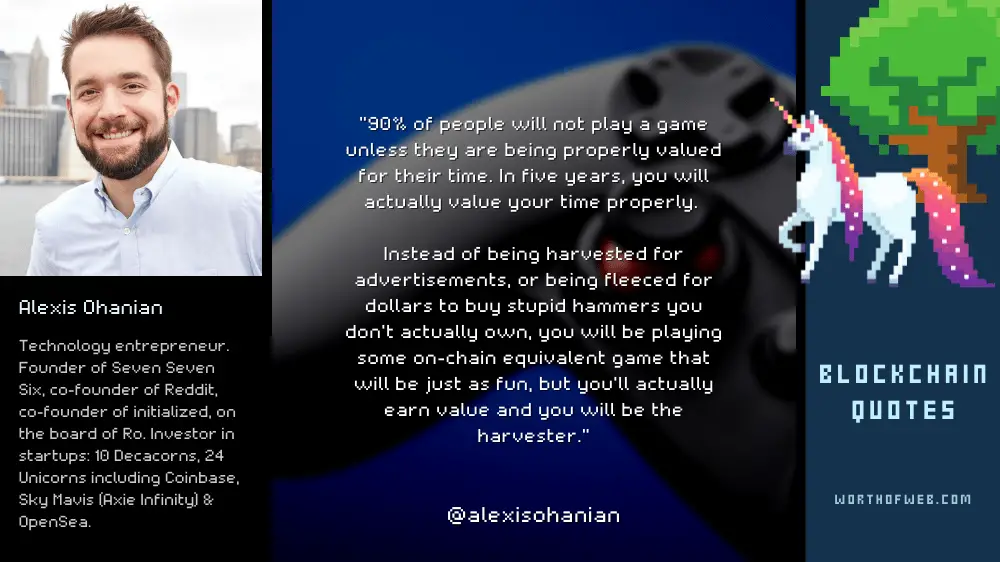 Gamers that are playing traditional games spend time, energy, and buy in-game assets. But they can't truly own those in-game assets. They don't make any money for their time in the game or their accomplishments directly. However, crypto gaming is already changing these with its play-to-earn and NFT (non-fungible tokens) mechanics.
Watch the video below to better understand what crypto gaming is (also known as NFT gaming or blockchain gaming):
Since you can make a living with crypto gaming, you need to approach it professionally. Having better tools is the key to better revenue. From lands in a metaverse to a spacesuit in a blockchain RPG (role-playing game), owning NFTs with better in-game features is the dream of all gamers in the space. However, the price of these NFTs can be quite high.
guild (noun): an association of people for mutual aid or the pursuit of a common goal; a medieval association of craftsmen or merchants, often having considerable power; a group of species that have similar requirements and play a similar role within a community
Even if you are a great player, you need to have those NFTs. You can't reach higher levels or even enter the game in the first place without them. That's where crypto gaming guilds come into play. Guilds invest in all types of NFTs of countless games. Then they match these NFTs with the most suitable players in their communities. This way, NFTs are leased efficiently, great players are able to reach their potential, and the revenue is split between the player and the guild treasury.
The players in the community are called "scholars". Besides providing NFTs and tools to players, guilds are focused on educating the players. The player becomes a specialist in a game, more accomplishments, more revenue for everyone. All these come with the power of being an organized community.
Gaming guild is not a new concept. You can find gaming guilds in traditional games as well. While traditional guilds, also referred as clans, are communities of players in a specific game, crypto gaming guilds provide a platform for many games. This gives a level of flexibility. If one game becomes unpopular, the scholars can switch their focus to another game easily. This also makes the guilds attractive for investors.
Even if you don't like the movie (or book), Ready Player One is a great example to understand metaverse, play-to-earn, and gaming guilds.
The evil corporation in the movie, Innovative Online Industries (IOI), has a gaming guild called The Sixers. The main goal of this guild is to complete the Easter Egg Hunt for IOI so that IOI can take control of the OASIS (a huge metaverse).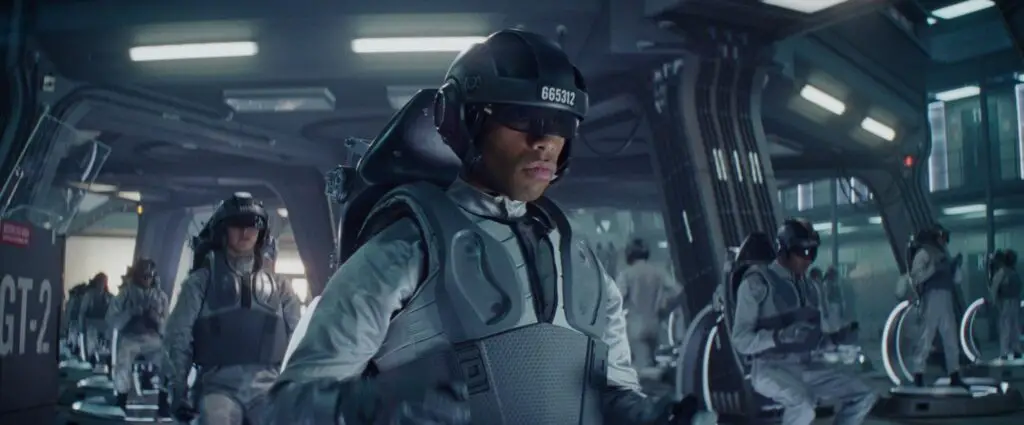 While IOI shows us the Black Mirror side of the metaverse future, the guilds below are all creating a positive impact in society and following the path to decentralization.
These guilds are the early products of Web 3.0. They show the power of DAOs (Decentralized Autonomous Organization) and the potential of NFTs and cryptocurrencies. They bring opportunities and prosperity to the people. We talked about "Web Democracy" and the change in our What is Web 3.0? post. Guilds are at the forefront of those economical and sociological changes.
To understand the current state of the gaming guild market, let's take a look at the market caps and social media followers of the major crypto gaming guilds: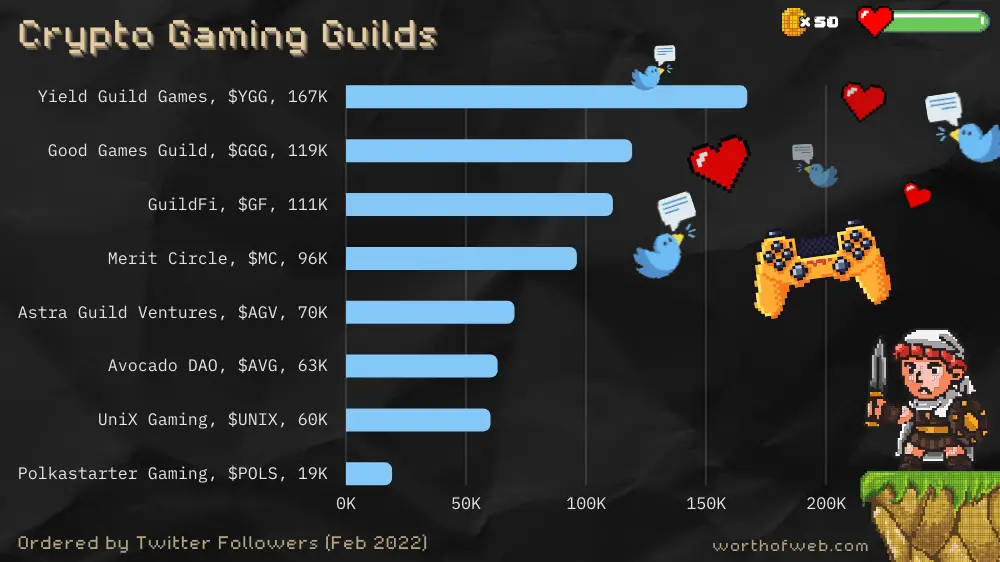 ---
Top Crypto Gaming Guilds
Now, let's explore the top crypto gaming guilds. The guilds in the list below are ordered by popularity. We use a mix of market cap and social media followers to determine the popularity.
This is a growing list and we update it frequently. So, feel free to contact us for add/edit requests. We list publicly traded high-quality projects (on decentralized and/or centralized exchanges, DEX, CEX).
---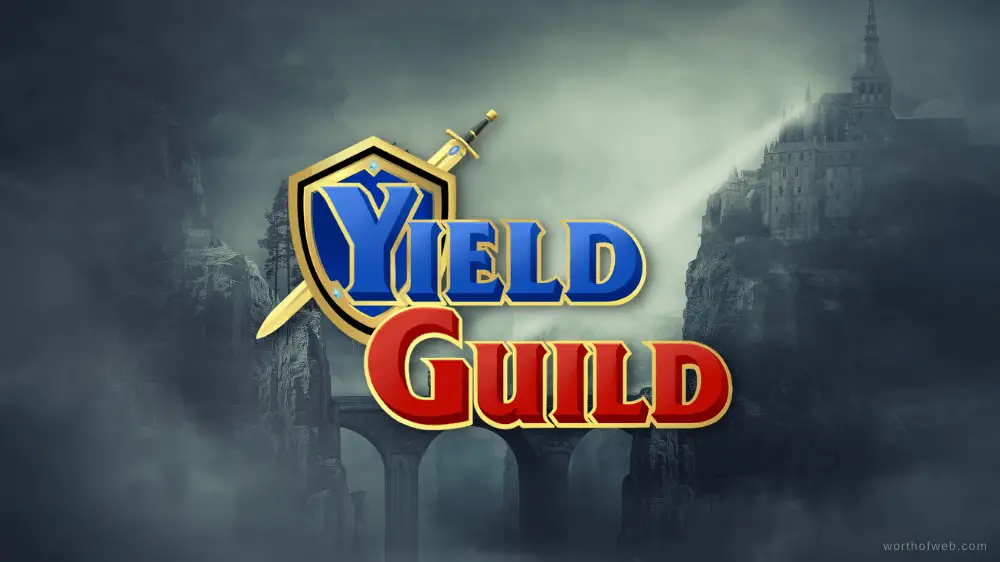 Yield Guild Games (YGG)
The story of Yield Guild Games tracks back to 2018. It was founded by gaming industry veteran Gabby Dizon, fintech entrepreneur Beryl Li, and developer Owl of Moistness. Their token YGG can be used for yield farming, governance, and transaction fees.
They describe themselves as the settlers of the metaverse. They have a DAO and collectively vote to decide what games they want to play, what virtual assets they invest in, and how they will use them in-game. They run their organization with SubDAOs and community programs.
They have investments in Axie Infinity, The Sandbox, Illuvium, Star Atlas, Big Time, Ember Sword, F1 Delta Time, Guild of Guardians, League of Kingdoms, Splinterlands, and many more.
In 2020, YGG funded the award-winning mini-documentary "Play-to-Earn: NFT Gaming in the Philippines". It is a great showcase of how P2E can impact lives of many. It tells the story of a small community in the rural Philippines that earned a living by playing Axie Infinity during the COVID-19 pandemic.
Yield Guild Games is backed by investors like Animoca Brands, a16z, Sparq, Delphi Digital, Polygon, Bitscale Capital, and more.
---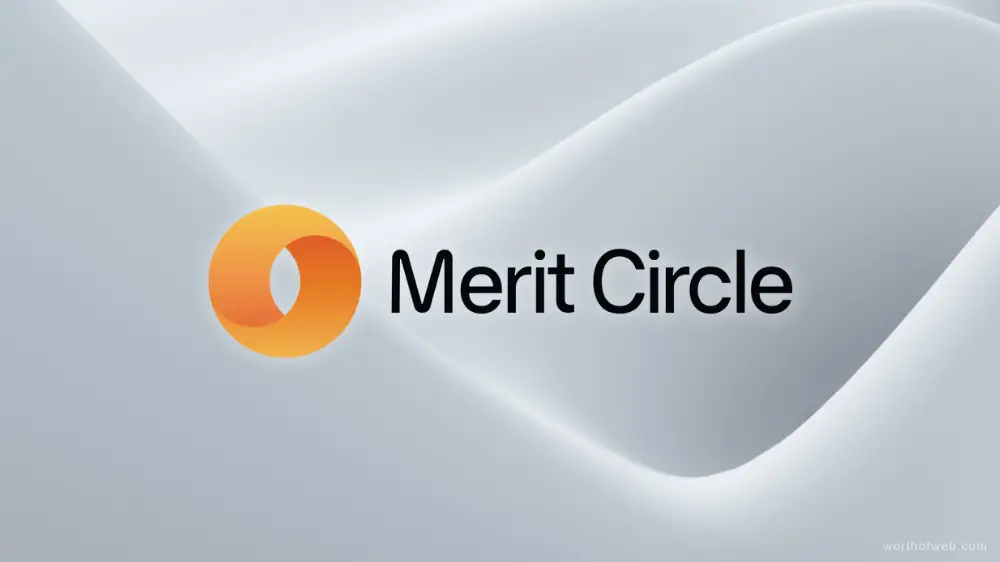 Merit Circle (MC)
Merit Circle is a decentralized autonomous organization (DAO) on a mission to build the metaverse by empowering people to be a part of it. Their token is MC. Merit Circle owns NFTs and other in-game assets worth more than $125M. These assets are used to earn additional income for the Merit Circle DAO.
They invest in and play a variety of games from first-person shooters, MMORPGs, MOBAs to competitive card battlers. Some of these games are Axie Infinity, Illuvium, Syn City, Big Time, Sidus Heroes, Cyball, Vulcan Verse, Nyan Heroes, Sipher, and many more.
They are managing over 2,750 gamers from Asia, Africa, Europe, and South America. They are scaling with more country managers joining them each month to assist in onboarding new gamers across the globe. Through educational content and one-on-one coaching sessions, they are constantly improving the performance of their scholars.
Their split ratio is 70/30. Out of everything a gamer earns using their in-game assets, Merit Circle takes 30% of the profit, the player keeps the rest.
Some of the backers and partners of Merit Circle are Mechanism Capital, Spartan, DeFiance Capital, Axie Infinity, Yield Guild Games, Maven 11 Capital, UFO Gaming, and more.
---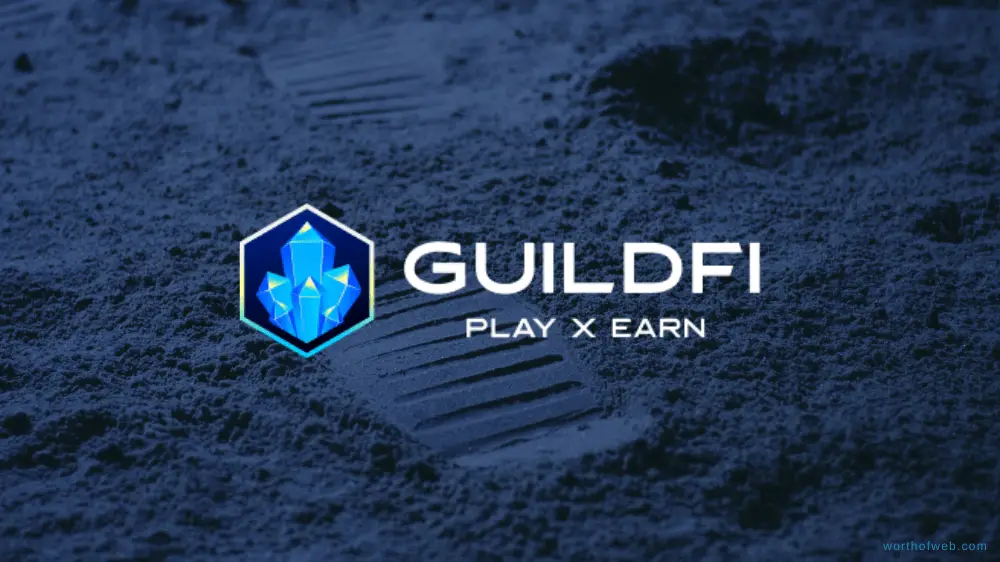 GuildFi (GF)
GuildFi is an interconnected ecosystem of games, communities, and NFT assets. It maximizes the benefits for players and enables interoperability across the metaverse. GuildFi has focused on creating a guild model which is community-based and has since been coined as the Guild 2.0.
The GF token provides interoperability and connects the different zones together in their ecosystem. It can be used for staking, governance, IGO offers, the GuildFi Tools Zone, the GuildFi ID, Proof of Play Rewards, Game Discovery, and more.
They invest in games like Big Time, Pegaxy, Axie Infinity, Thetan Arena, Cyball, Sandbox, Nyan Heroes, Sipher, Summoner Arena, Syn City, and more.
They call their community members as GuildFiers. GuildFi's Proof of Play feature removes the tough choice for gamers – selecting a game they love or a game that earns – by utilizing a rewards system that turns any game into a play-to-earn game.
GuildFi started in early 2021 as a self-funded guild strictly within Thailand. In time the vision of GuildFi continued to evolve. It is backed by DeFiance Capital, Hashed, Pantera Capital, Coinbase Ventures, Alameda Research, Animoca Brands, Dapper Labs, PlayVentures, Coin98 Ventures, Skyvision Capital, and more.
---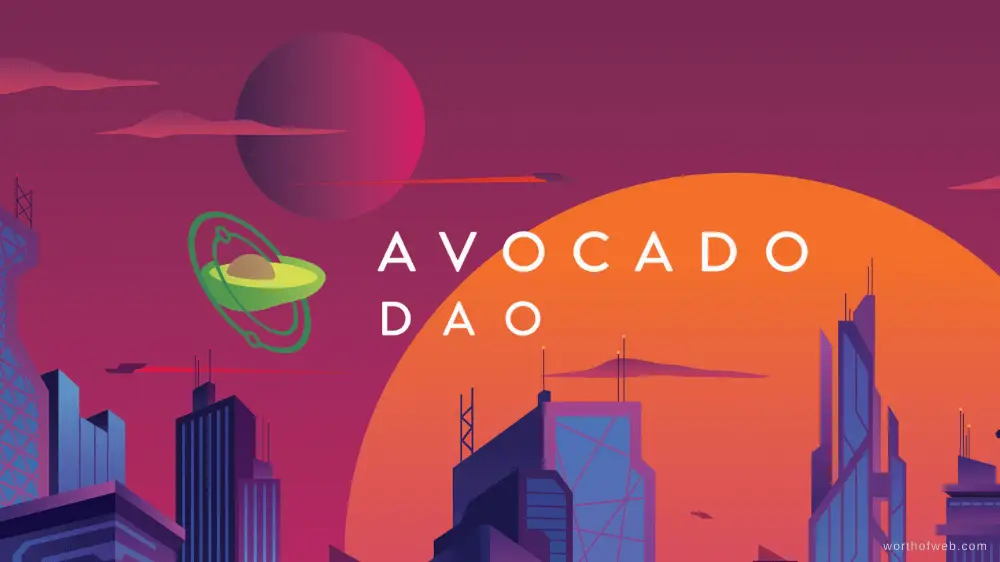 Avocado DAO (AVG)
Avocado Guild is a play-to-earn guild that aims to unlock life-changing opportunities and rewarding experiences for its community members.
They aim to bring all active gamers (more than 1 billion people across the world) into the P2E economy and together help shape the future of Web3.
They have investments in games like Big Time, Elpis Battle, Revv Racing, Axie Infinity, Thetan Arena, Cyball, Sipher, and more.
Avocado DAO will be governed by AVG token holders and ownership of the AVG token will give voting rights on proposals for the direction and management of Avocado. It will be also used for staking. 
The AVG token will have value in the non-digital world too. Through Avocado DAO's partnership with telecommunications and internet service provider TPG Telecom, token-holders will be able to exchange AVG tokens for mobile data and credits.
They have more than 11,000 scholars. They want to expand their three initiatives to achieve the future they want for their scholars: Play2Educate Cryptoliteracy, Play2Empower Individuals, and Play2Enrich Livelihoods.
Since the formation of their guild in July 2021, they had the backing of investors like Animoca Brands, Three Arrows Capital, QCP Soteria Nodes, Solana Ventures, Polygon Studios, Hashed, Binance Smart Chain's $1 Billion Growth Fund, and more.
---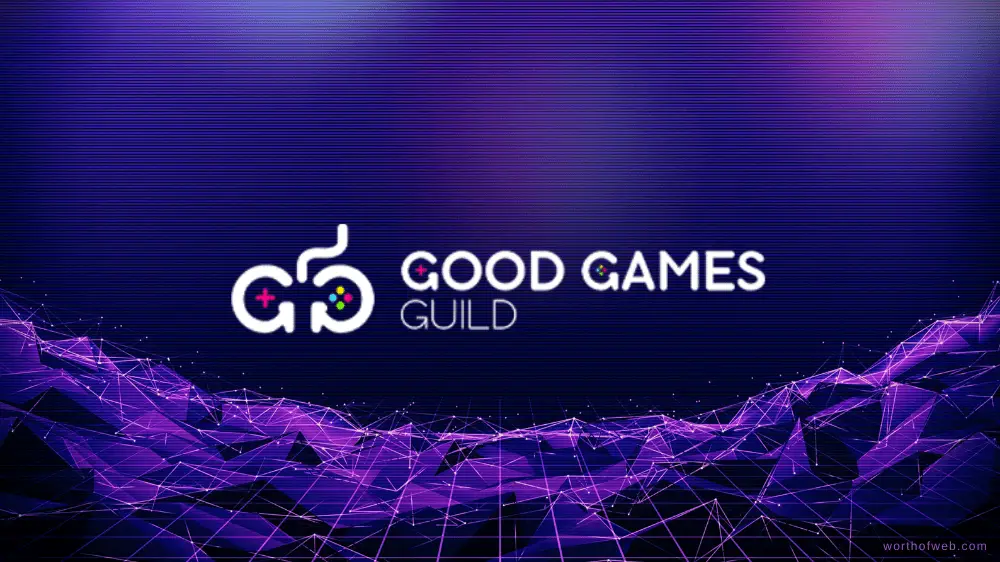 Good Games Guild (GGG)
Good Games Guild is a gaming hub that aims to create the largest virtual world economy by sponsoring millions of play-to-earn gamers, investing in play-to-earn games along with their in-game assets and building tools that will enhance the future of gaming and the metaverse.
Their goal is to be more than just an organization. They are a movement that believes everyone can make a living from gaming.
Their token is GGG. You can stake it for rewards, exclusive content, voting right, and participating in DAO. They have plans to create an NFT marketplace as well.
They have partnerships and investments in games like Axie Infinity, Cyball, Pegaxy, Kill Box, Mytheria, Lord Arena, Moo Monster, Ecio, Titan Hunters, Happy Land, Arker, and many more. 
Good Games Labs is an innovative program developed by Good Games Guild that aims of being an investment arm between the blockchain project and the cryptocurrency community, especially investors and users. Good Games Labs will act as the incubator of the start-up projects that have successfully passed a series of selections to become the Incubation Project at GG Labs.
Founded in 2021, it is backed by investors like Animoca Brands, OKEx Blockdream Ventures, Chromia, LD Capital, Basics Capital, Twin Apex Capital, Kyros Ventures, Titan Ventures, Mapleblock, Fomocraft Ventures, ExNetwork Capital, Master Ventures, AU21, Signal Ventures, OIG, Dutch Crypto Investors, Alves Ventures, Illuvium, Scorpio VC, and more.
---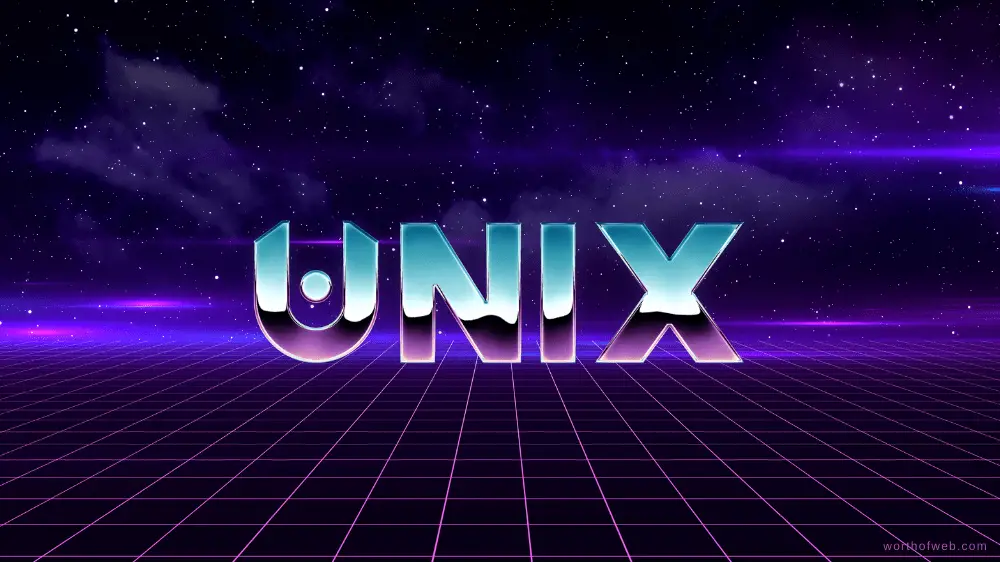 UniX Gaming (UNIX)
The mission of UniX Gaming is to be the biggest play-to-earn guild. They have over 5,000 scholars. UniX Gaming is looking to add increased utilities for the DAO and community, whilst continuously trying to build on expanding in the metaverse and hitting their milestones on the roadmap.
The guild was launched in June 2021. Their token is UNIX. Token holders can take advantage of their staking and farming rewards.
UniX Gaming has investments and partnerships in games like Sandbox, Axie Infinity, Monkeyball, Sidus Heroes, Sipher, Syn City, Big Time, Rising Sun, Starsharks, Pegaxy, Block Ape Scissors, Idle Mystic, Placewar, and more.
UniX Gaming has partnered with a traditional gaming studio to create their own game studio, 1MHz Studios, and will be focusing on developing play-and-earn games for UniX (where UNIX is the native Token) as well as other GameFi projects. The teams specialize in Unreal Engine 4 and 5 and Full Stack Blockchain Development.
Their IGO Launchpad, Final Round, will onboard new gaming companies, where UniX Gaming will endeavor to use their knowledge and community to help them grow rapidly and successfully with all fundamental elements in mind: "Players, Streaming, Marketing, and Community Building". UniX Gaming believes in creating lifelong successful partnerships for the metaverse future.
To improve their platform for their users, UniX Gaming is migrating from the Ethereum Network to Polygon. This means that UniX's multi-chain launchpad will use Polygon and that UniX's own game will be hosted on the Polygon network.
UniX Gaming has a number of backers such as LD Capital, AU21, Akash Network, Pluto Digital, Master Ventures, Synergia Capital, Akatsuki Inc, Paid Network, Scrypt, Banter Capital, Argo Blockchain, Base Two, Unvest, The Club, Guide Education, Tuition Kit, and more.
---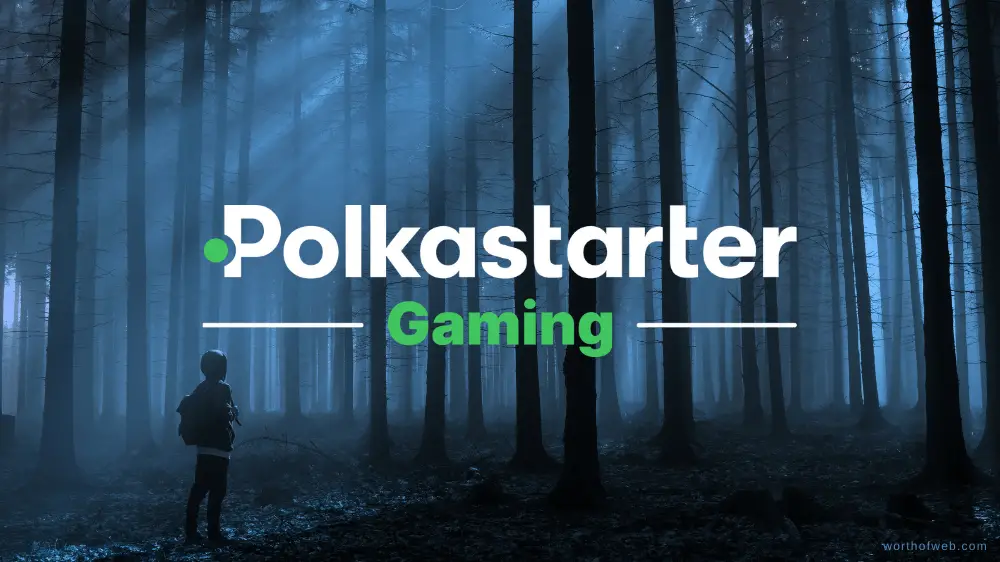 Polkastarter Gaming Guild (POLS)
Polkastarter Gaming Guild is aiming to become the leading community for P2E gamers, enthusiasts, and investors. Their goal is to support the best up-and-coming projects in the industry and connect them with the P2E community. They host different events such as giveaways, streams, scholarships, and gaming sessions.
While many guilds on our list started as a guild then created their own launchpads, Polkastarter followed the opposite path. They created the gaming guild section after the launchpad became successful and famous.
Their guild has investments and partnerships in the games like Blockchain Monster Hunt, Realm, Wasted Lands, Kawaii Islands, WonderHero, Wilder World, Thetan Arena, RealFevr, and more.
Polkastarter is one of the leading decentralized fundraising platforms. It is a protocol built for cross-chain token pools and auctions, enabling projects to raise capital on a decentralized and interoperable environment based on Ethereum, Binance Smart Chain, Matic Network, and other blockchains.
POLS is the native utility token of the Polkastarter platform and plays a number of roles in its ecosystem, being used for liquidity mining, governance, paying transaction fees, and gaining eligibility to participate in POLS-holder-only pools.
Some of the investors of Polkastarter are Signum Capital, NGC Ventures, Strategic Round Capital, Moonrock Capital, Vendetta Capital, and Kyros Ventures.
---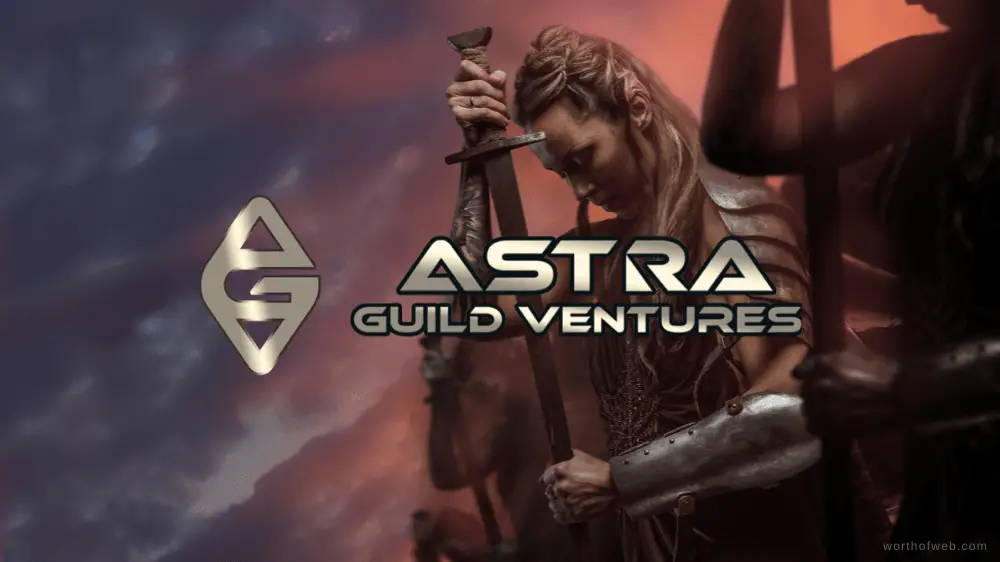 Astra Guild Ventures (AGV)
Astra Guild Ventures is a decentralized autonomous organization (DAO) that invests in NFTs, P2E games, and other blockchain projects. AGV aims to build a global community of investors, tech leaders, NFT and blockchain enthusiasts, and P2E players.
The goal of Astra Guild Ventures is to become one of the largest play-to-earn gaming guilds in the world. Its DAO bridges players and investors to capture the rise of NFT games.
Their token is AGV. Token holders can propose and vote for changes and new policies of the DAO. It is possible to lock up your tokens through the AGV website to earn rewards and interest.
They have more than 2,000 scholars. They have investments in games like Axie Infinity, Kart Racing League, Realms of Ethernity, PlaceWar, WidiLand, and more.
AGV Launchpad provides an accessible platform for new blockchain and NFT projects to launch their projects.
The project is audited by Certik. An earnings dashboard tracks the total earnings of all AGV-owned NFT assets. They also publish the list of all of their assets publicly accessible by everyone.
The investors and partners of the project are AU21 Capital, Dot Finance, Master Ventures, Pluto Digital, New Wave Capital, The Moon Carl, Maven, Almora Capital, Alexander Kondrashov, and many more.
---
We add new guilds here regularly, so don't forget to bookmark this page.

Worth Of Web Team
---
This is a growing list and we update it frequently. So, feel free to contact us for add/edit requests. We list publicly traded high-quality projects (on decentralized and/or centralized exchanges, DEX, CEX).
What do you think? Feel free to share your thoughts in the comment section below.
Subscribe to our weekly newsletter to get a summary of our latest posts. Wisdom and parody about blockchain, Web 3.0, crypto market, metaverse, crypto gaming, NFTs, and more.
Not financial advice: The content above is for educational purposes only. Think of it as an input for you, a starting point for your research. The information contained on this website is not intended as, and shall not be understood or construed as, financial advice. Always do your own research (DYOR) and seek financial advice from a professional who is aware of the facts and circumstances of your individual situation.